Click any image to enlarge.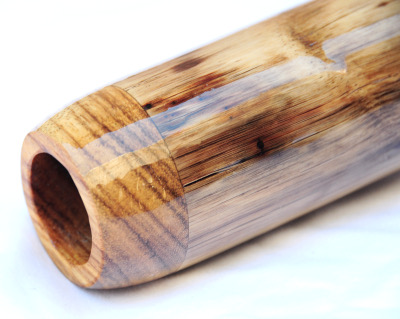 Key: F#
Length: 53″
Bell: 7″
Mouthpiece: Beli
Wall thickness: Thick to thin at bell
Back pressure: Strong
1st and 2nd overtones: G#, D
This fun fusion is actually the same stalk but flipped to have a more interesting form. Instead of a bow shape it now rests at a perfect angle when played. I love especially love F# and these higher notes are so fun to play. They take a bit more breath and  and lip control so I would suggest them for a more experienced player. this one has the ability to play with incredible speed and also has really easy to hit overtones. I love where this one takes me rhythmically and has incredible response, volume, and vocal ability. Besides being a really cool form I have several turquoise inlays throughout that accent the agave colors so beautifully. If you are looking for a new key to explore with the ability for speed and percussion this would be a great fit.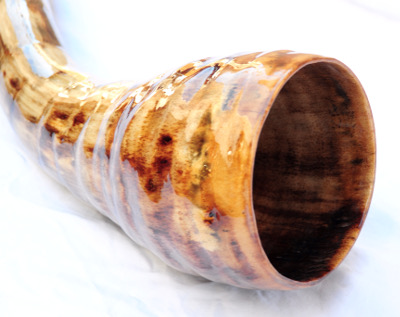 Sold, Thanks  again Hiro! in Kuki, Saitama, Japan